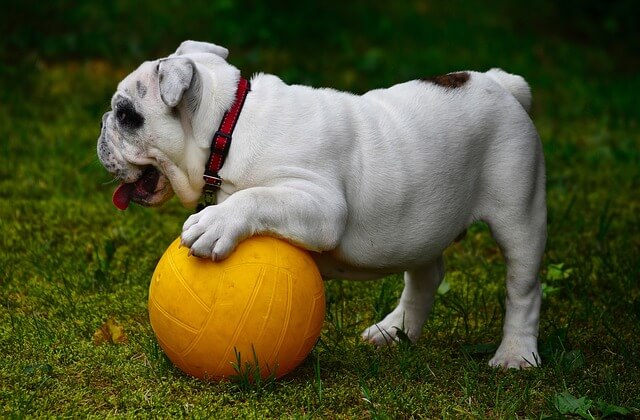 Reservations are required.  Please check the online calendar or call 620-402-4635.  Full payment for services is due at check-out.  Please give at least 48 hours advance notice for cancellations.
All dogs (regardless of their training) must be on a leash while entering and exiting our facility. No exceptions. This ensures safety of your pet(s) and others during your visit.
Check-In and Check-Out Times
Monday-Friday:  9-11 a.m. and 3-5 p.m.
Saturday and Sunday:  By Appointment
Special arrangements can be made if other times are needed.
We reserve the right to deny service to any pets lacking proof of vaccinations, and/or pets displaying signs of health problems or aggressive behavior. We reserve the right to charge a special handling fee for excessively difficult or aggressive pets that require additional time.
We require proof of vaccinations by a licensed veterinarian to be emailed to our office two days prior to boarding.  We would also like to have verification of a heartworm test for our records.  Upon confirmation of your reservations you will receive an email with instructions for submitting these forms.
Rabies
DHLPP
Bordetella (every 6 months)
Owners are responsible for keeping their pet(s) flea and tick free. Should we find evidence of fleas or ticks after drop off we will perform a flea and tick bath immediately to inhibit an infestation within our facility and an additional $20 fee will be imposed.
We would recommend that your pet be on a heartworm prevention plan.